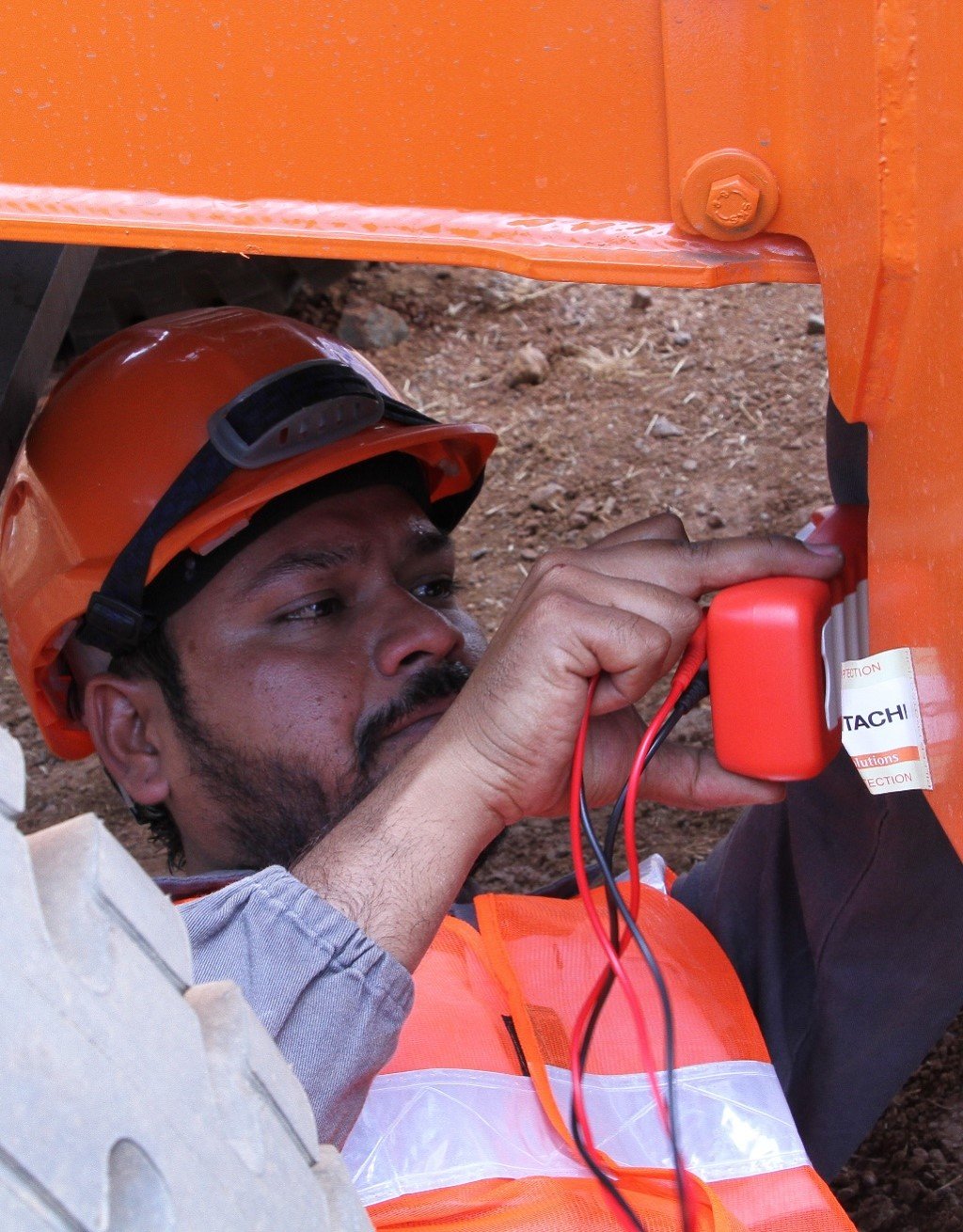 National Skill Development Corporation (NSDC) is a not-for-profit public limited company incorporated on July 31, 2008 under section 25 of the Companies Act, 1956 (corresponding to section 8 of the Companies Act, 2013). NSDC was set up by Ministry of Finance as Public Private Partnership (PPP) model. The Government of India through Ministry of Skill Development & Entrepreneurship (MSDE) holds 49% of the share capital of NSDC, while the private sector has the balance 51% of the share capital.
NSDC aims to promote skill development by catalyzing creation of large, quality and for-profit vocational institutions. Further, the organisation provides funding to build scalable and profitable vocational training initiatives. Its mandate is also to enable support system which focuses on quality assurance, information systems and train the trainer academies either directly or through partnerships. NSDC acts as a catalyst in skill development by providing funding to enterprises, companies and organizations that provide skill training. It also develops appropriate models to enhance, support and coordinate private sector initiatives. The differentiated focus on 37 sectors under NSDC's purview and its understanding of their viability will make every sector attractive to private investment.
The National Council of Vocational Education and Training (NCVET), notified on December 5, 2018 has been set up as an overarching regulator establishing regulations and standards to ensure quality in the TVET space, subsuming the responsibilities of National Skill Development Agency (NSDA) and the erstwhile National Council of Vocational Training (NCVT).      
NCVET regulated ecosystem will ensure strong industry interfacing, layered effective regulations for the varied stakeholders for improving outcomes, set standards for Awarding Bodies and Assessment Agencies.
Regulation of Awarding body ecosystem and Assessment Agencies are the focus areas of NCVET considering the existence of multiple regulators and non-standardized norms leading to quality issues and poor outcomes of the training. The NCVET will strive to integrate fragmented regulatory system and infuse quality assurance across the entire vocational training value chain, leading to strengthened outcomes.
The major functions of NCVET include:
In terms of composition, the council shall be headed by Chairperson, NCVET, it will have two Executive members and three Non – Executive members along with a Nominated member.