IESC is duly supported by the Construction Equipment OEMs.
Infrastructure Equipment Skill Council (IESC), set up in 2014, operates under the aegis of the Ministry of Skill Development & Entrepreneurship (MSDE), Government of India, and is the apex body for spearheading the skilling of workforce in the Infrastructure Equipment Sector. IESC is promoted by the Indian Construction Equipment Manufacturers' Association (ICEMA), supported by the Confederation of Indian Industries (CII) & partners with the National Skill Development Council (NSDC).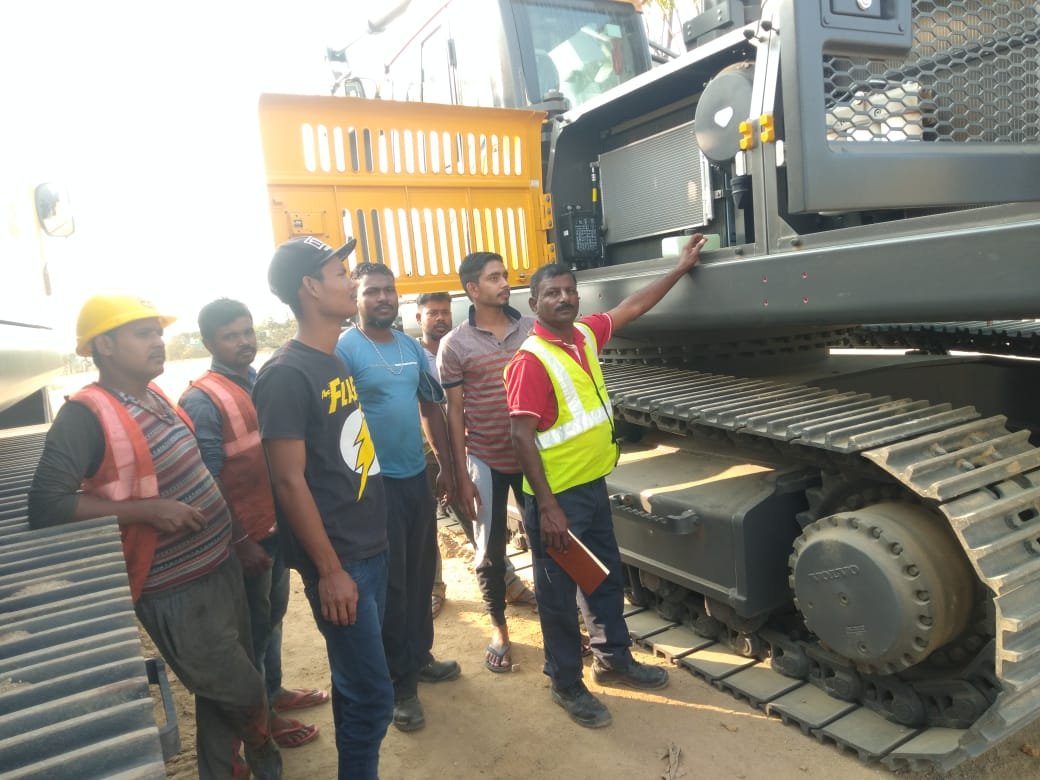 IESC represents more than 40 OEMs in the Construction Equipment Industry many of whom are Multinationals. Since its inception, IESC has developed 40 job roles covering >80% of the work force, accredited >60 Training Partners, certified over 800 trainers and trained over 50,000 personnel. IESC is duly supported by the Construction Equipment OEMs through their state-of-the-art operator training centers pan India.

IESC's vision is to create a sustainable industry aligned ecosystem for robust skill & entrepreneurship development in Infrastructure Equipment Sector
Want to know more about us?
Just Contact Us
IESC is a professional Training company
IESC's vision is to create a sustainable industry aligned ecosystem for robust skill & entrepreneurship development in Infrastructure Equipment Sector